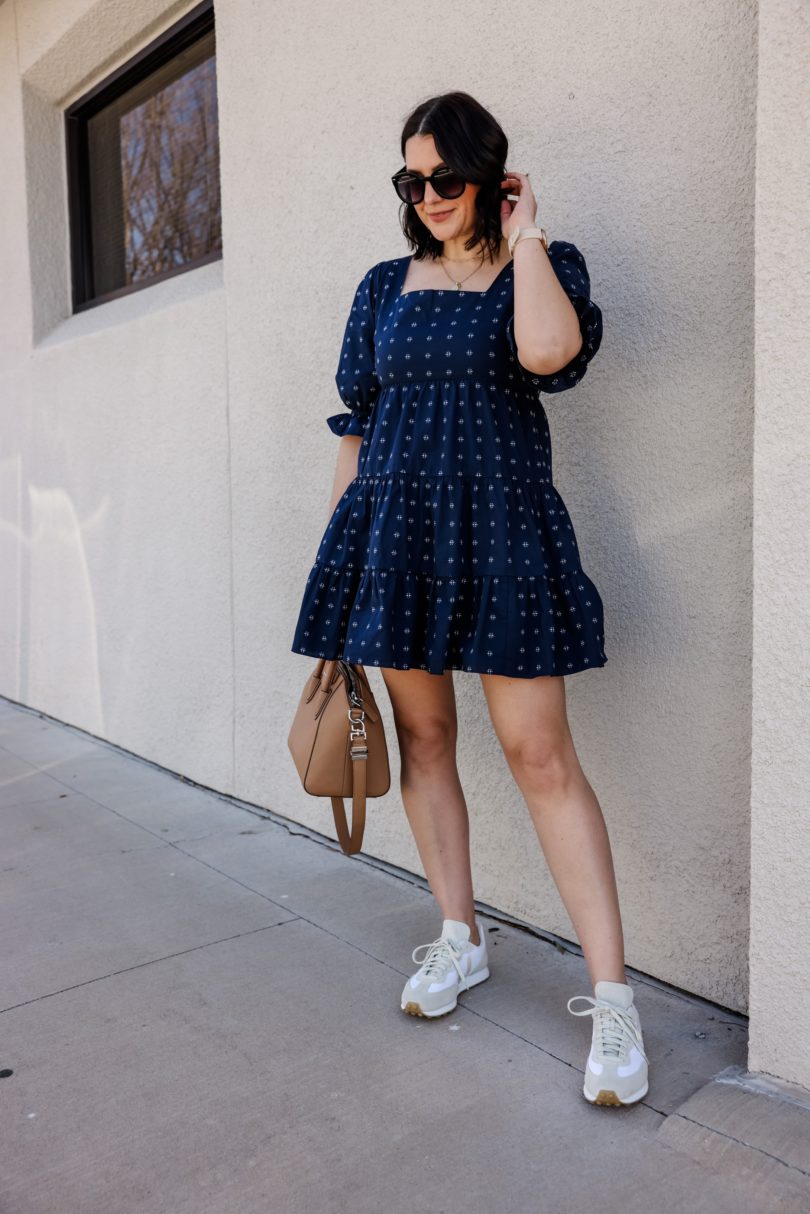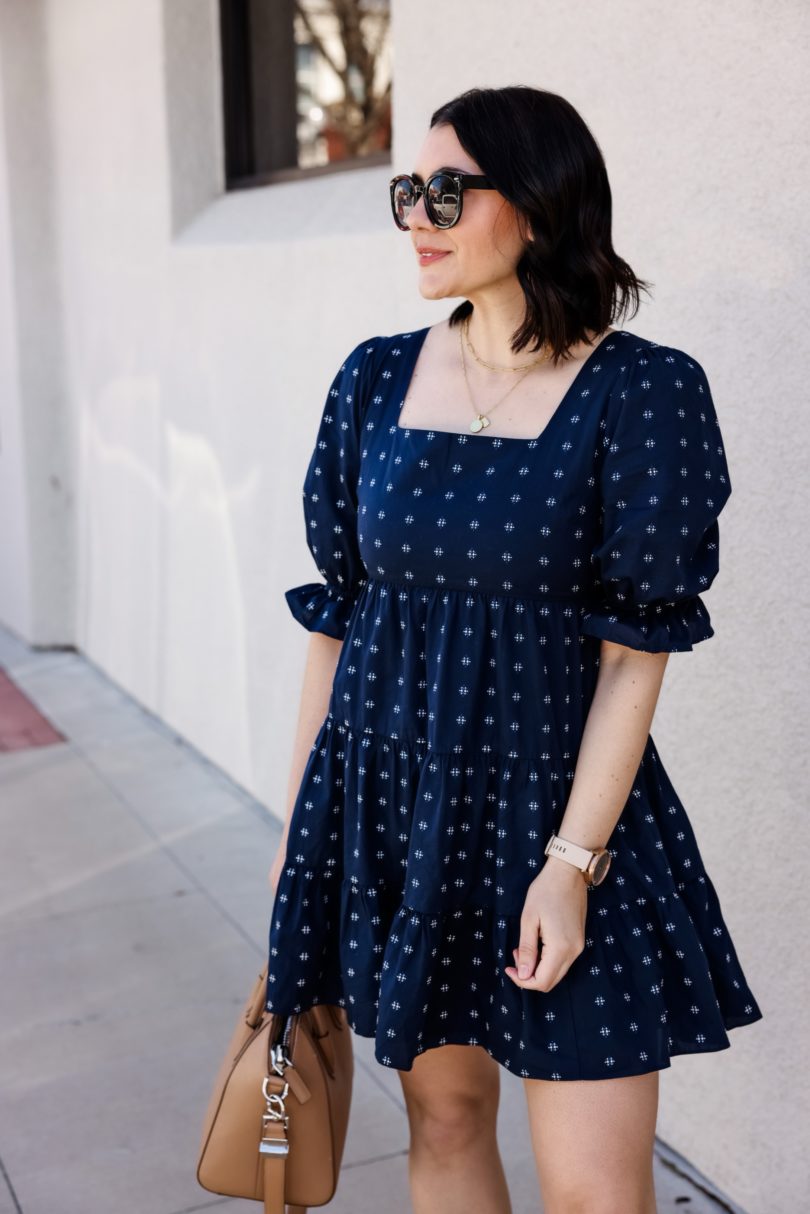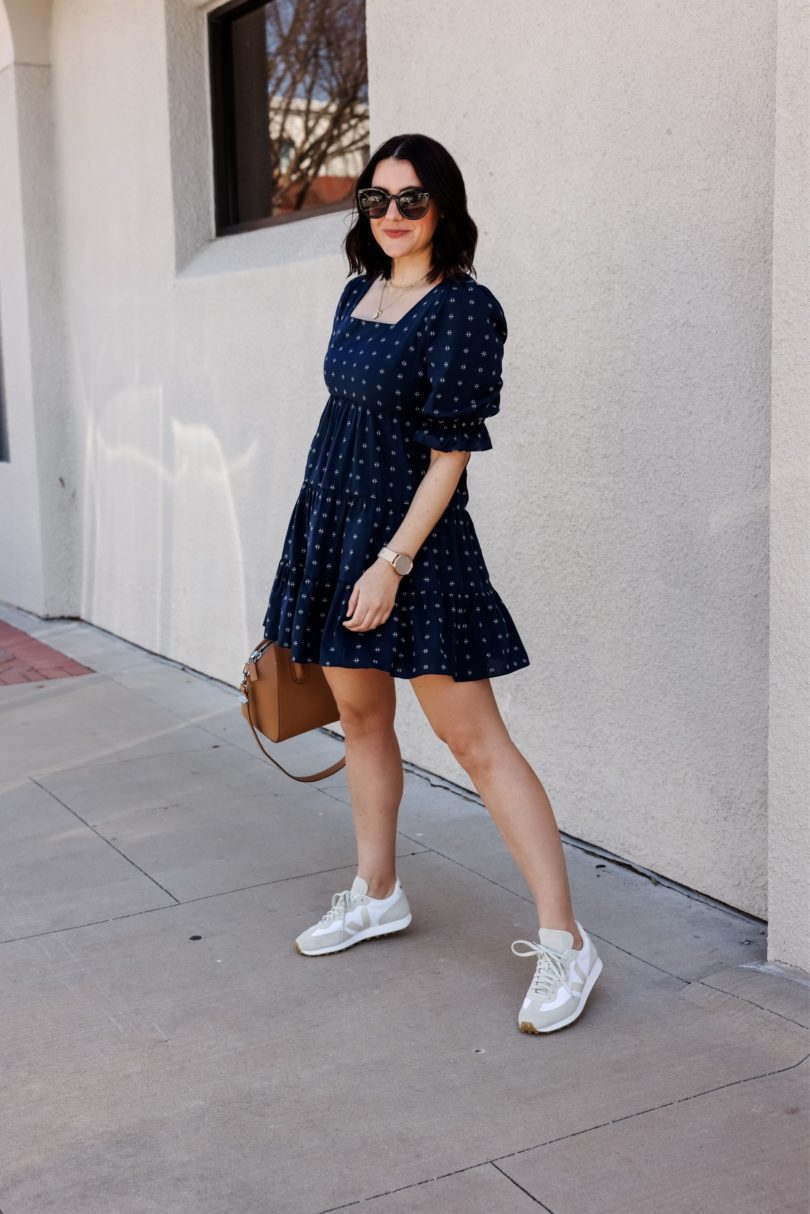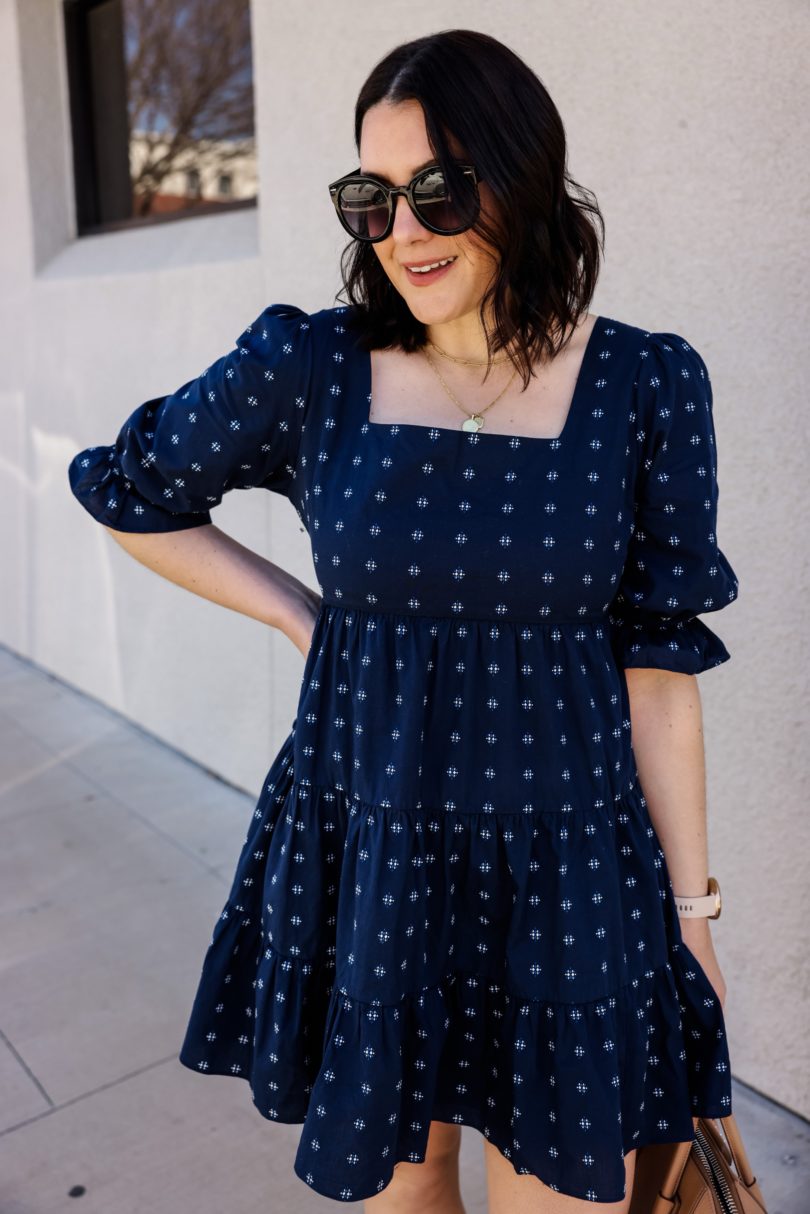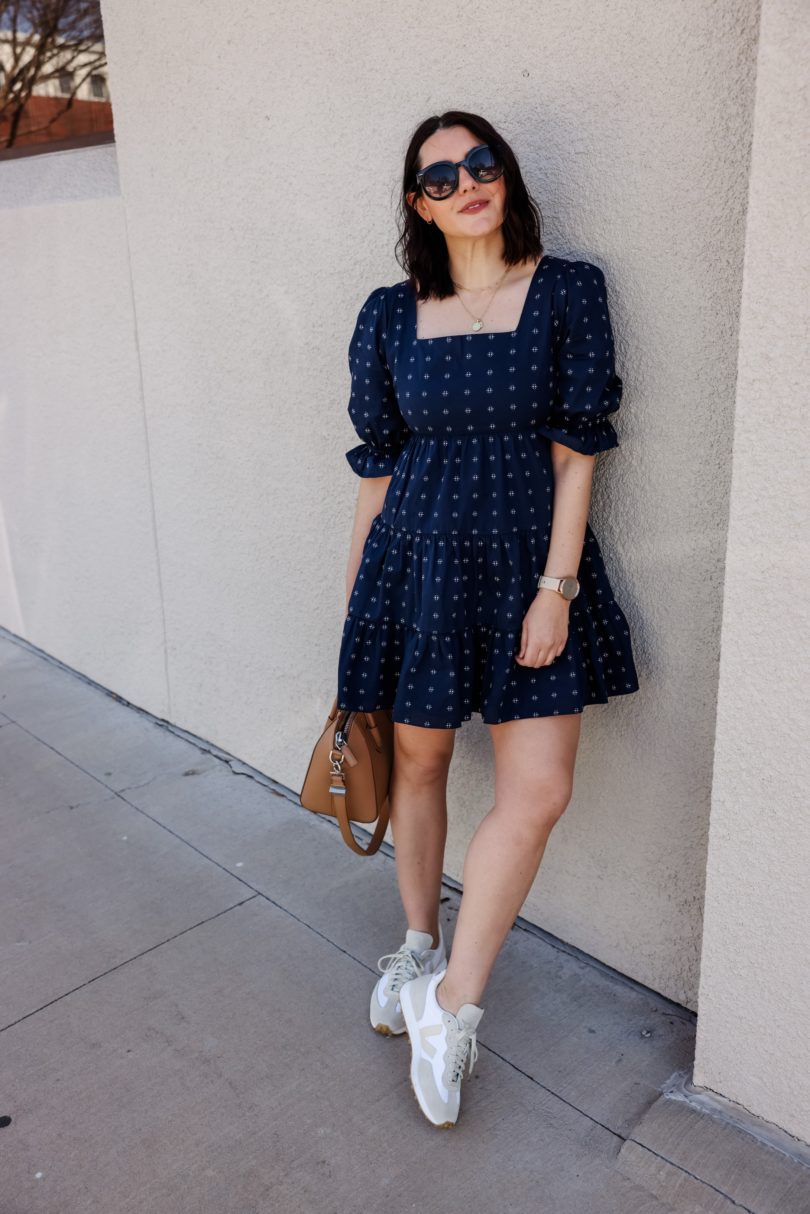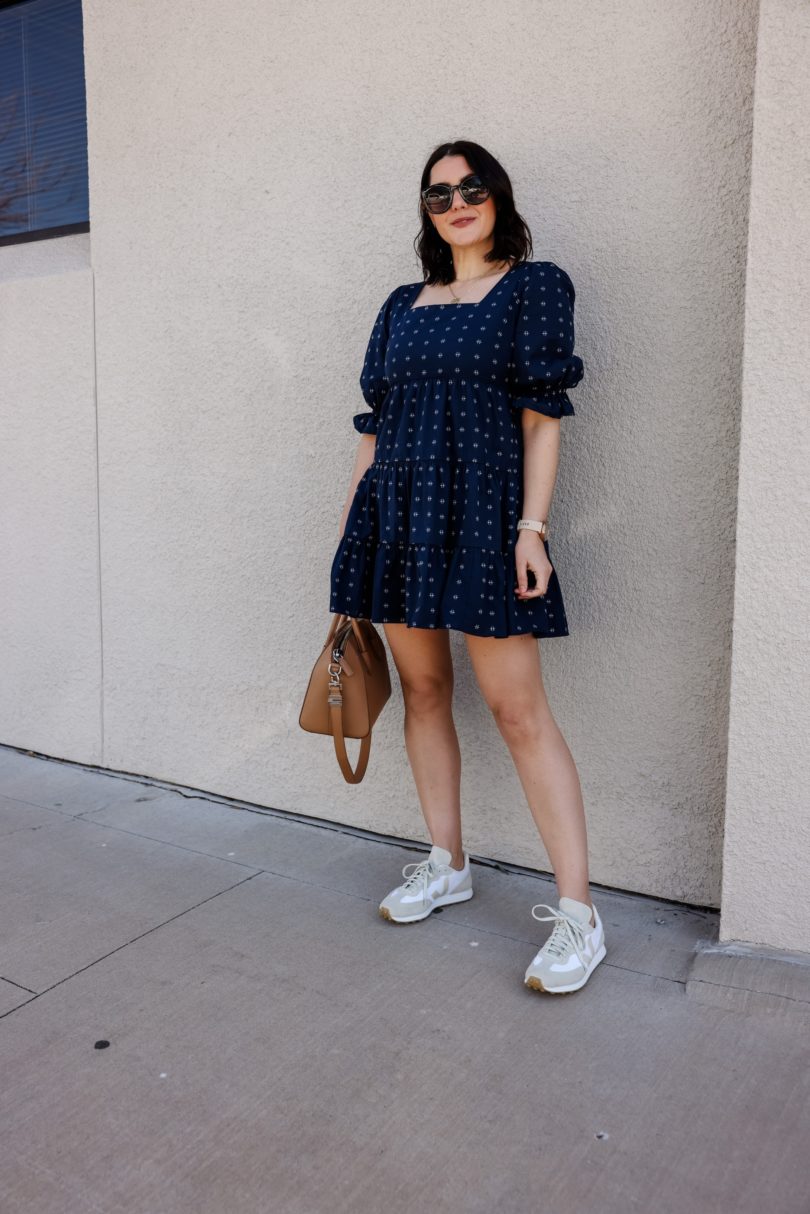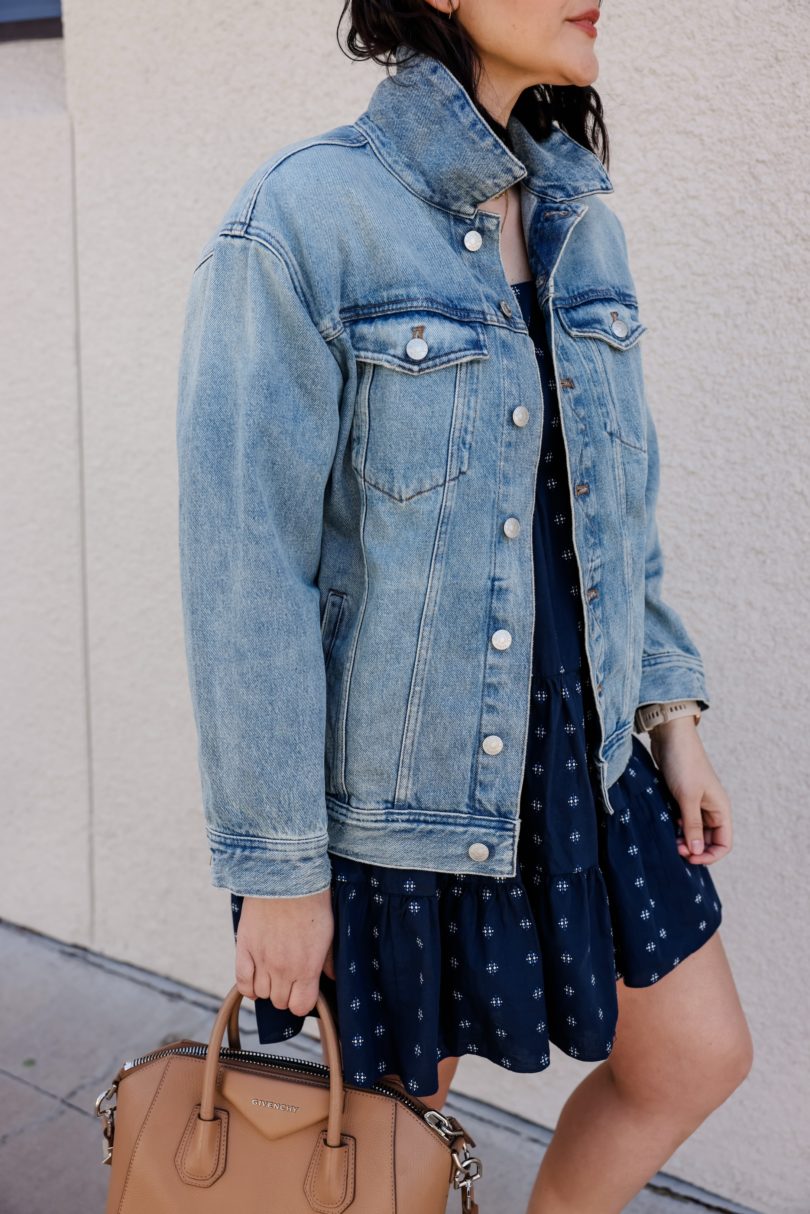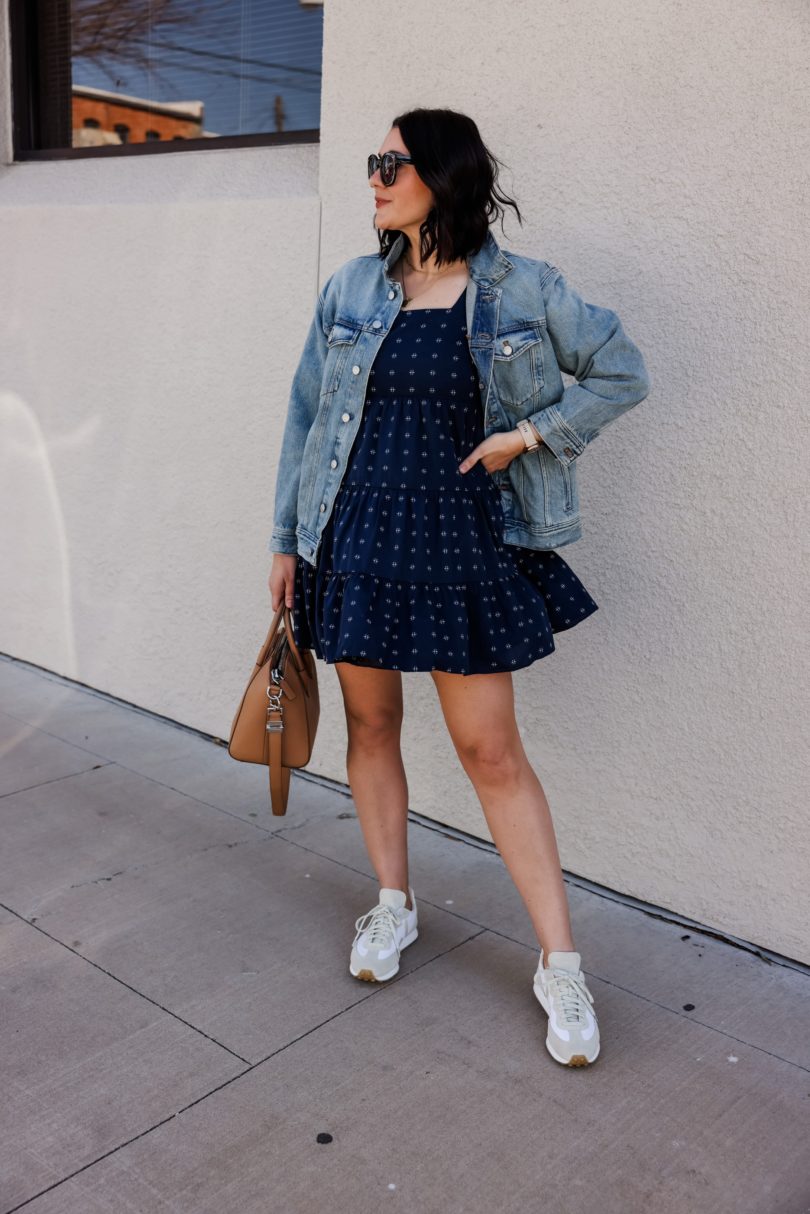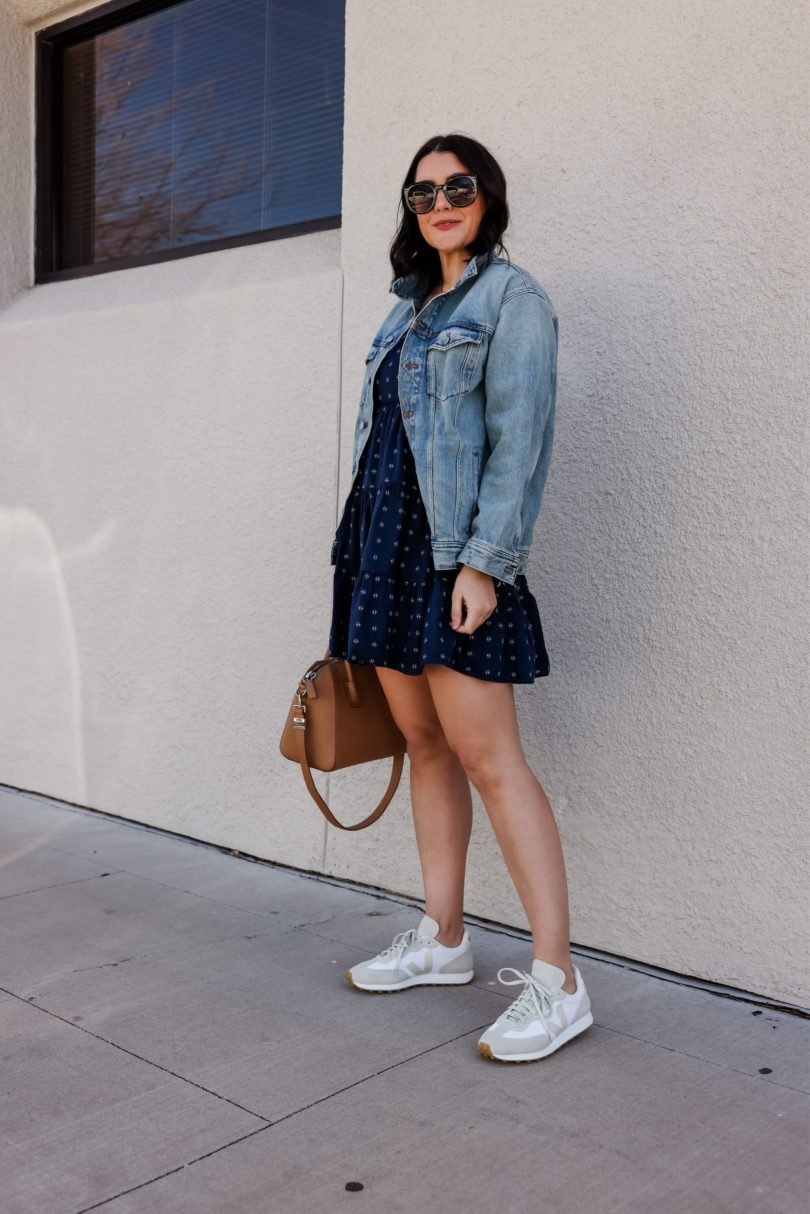 I always try to forecast trends for the upcoming season, just so I can plan the blog and my own wardrobe. I usually look at the trends of the last few years to rule out what will stay and what I will pass on. But last spring was anything but ordinary, in fact, we were nearing a year where we first had lockdowns and stay-at-home orders. Last spring was all about comfort: tie-dye outfits, leggings, sweats. We ditched Denim and heels for a few months, and heels haven't made a comeback for me yet. In fact, it made me look at what I really like to wear and what I want to wear. So Denim is back, I find comfort in denim and like to keep them in rotation with my leggings. But something I definitely don't want to throw out this year is dresses. I love spring dresses and am anticipating a big comeback this year. Maybe not full-length flares, but easy-going casual dresses that can be worn with flats, sandals, or sneakers. (I mean, of course, heels too, but we're not talking yet.)
I found this dress at Madewell and picked it up right away. It fits perfectly (I'm at 8) and is the perfect length for spring, a little Short, but still perfect. I wanted to pair it with sneakers because that's where I'm at right now and of course I like to layer up in the spring. This oversized denim Jacket is perfect for the casual look.
You can find the dress here!
Find my denim Jacket here.